Over 20 years your reliable partner!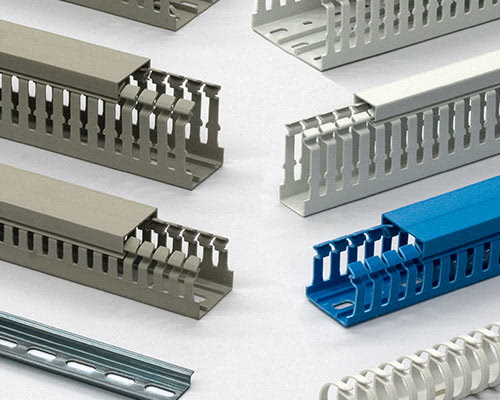 We offer you our experience for standard and customized solutions.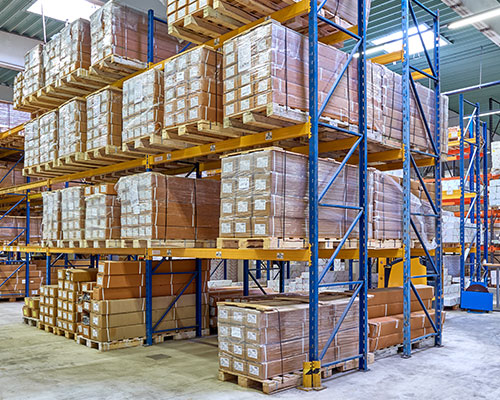 Deliver service guarantied
In our well sorted stock we hold the standard items in big numbers.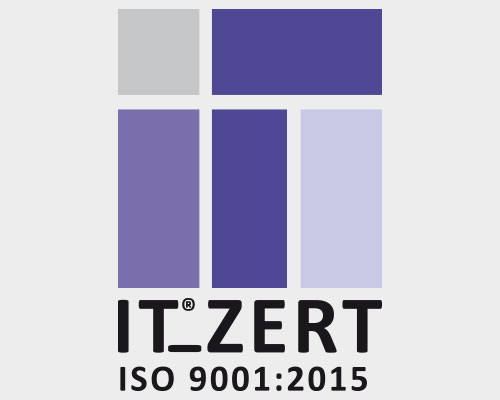 11ISO certificated company
Consistent processes and quality for your satisfaction.
The Elektro-Komponenten Vertriebs GmbH was founded in 1997 from Mr. Uwe Umbreit and Mr. Jürgen Becker in Raunheim. In 2006 we moved to Sprendlingen for more office- and storage capacity. After many storage expansions we reached our capacity limit and had to move again in 2016. Now our company resides in Bretzenheim (Nahe). We have high bay rackings with 1000m², workshop and offices with round about 220m². With this relocation we have a good preparation for the following years.
The storage area is required, because we want to guarantee our customers fast delivery services. Every standard-catalog product for wiring- and Installation channels, DIN-rail, Insolators, Accessory and ground straps can be shipped on the same day it is ordered before 2 pm.
Since April 2017 the EKV GmbH is certified with ISO 9001-2015. This was another important milestone for us, to be prepared for the requirements of the market in the future.
We have nice employees. Consistency is important for us. Most employees are already working with us for 6-10 years. With this consistency we can make sure our customers are in contact with competent workers. If you have any questions about the options of the applications for the products please contact us, we are more than happy to help.
Since the beginning we concentrate on electromechanical components for the electrical cabinet constructions. Our first products were the high and flat DIN rails and the EMV-ground straps in six implementations.
In the meantime, we have expanded our product spectrum, because we want our customers to give a round up program which is delivered from one supplier. Right now, we have the following products in our delivery program.
flexible copper connections
earth strap
braided shunt
press welded shunts
laminated bus bars
braided copper strips
hole- puncher
hydraulic puncher
cutting tools
akku puncher
mounting table
lock saw
DIN
V6K
halogenfree DHF
halogenfree V6H
We leave nothing to be desired!
The products have licenses like UL/CSA and VDE, and they match the valid norms of CE/RoHS and Reach. We make sure to fulfill the current set standards.
Next to the products from the catalog our customers are delivered with variations of this and customized solutions. Because of our delivery program we are represented in many sectors and an interesting supplier for partners.
You can find our products in wind energy and solar plants, trains and tramways, controls for elevators, castings and woodworking machines, facilities for fusing- and automation technology, energy distribution constructions, generally in control- and cabinet constructions. In the new markets, such as e-mobility accumulator technology, we are active with the development of solutions with our customers.
We have exclusive contracts with our customers and suppliers. We are working over a long period of time with them. In conclusion, this guarantees consistent quality and good services through these long-term collaborations.
Our main goal is to achieve customer satisfaction.